Everything About Blogging
Updated on October 22, 2020
Guides, tutorials, reviews and authentic blogging advice
I'm Ryan Robinson and this is everything I know about blogging.
For the past 6+ years, I've been blogging here about the nitty gritty details behind growing this blog from zero to $450,000+ in annual revenue and more than 500,000 monthly readers. If you're here to learn about blogging, then you're in the right place.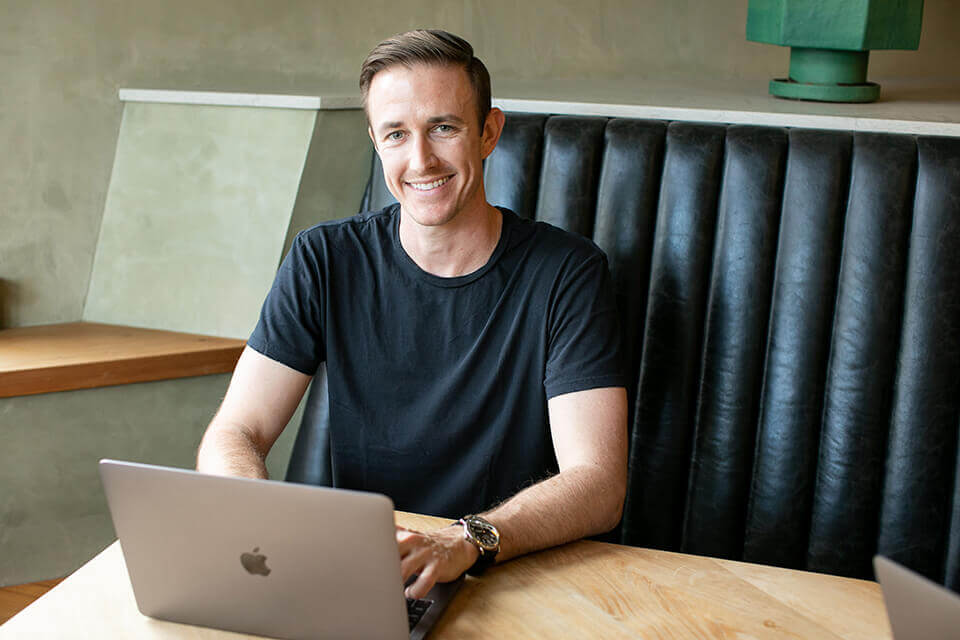 Consider this a table of contents to all of my best content that'll teach you everything you need to know about about blogging. I update this page frequently, every time I publish a new in-depth guide, so be sure to check back often!
If don't have a blog yet, then you'll want to start with my guide about how to start a blog. It'll walk you (step-by-step) through the entire process of quickly setting up your blog—the right way.
I also recommend checking out my breakdown of the best ways how to make money blogging, a detailed case study of exactly how and where my blog earns over $450,000 per year.
---
Starting a Blog
There are many different ways you can go about launching a blog. These guides will walk you through every step of starting your blog, positioning it to attract readers and eventually make money. Yes, it'll take work—but it's worth it.
Guides to Read Before Starting Your Blog
These are the three most important guides to read before creating your blog. They tackle the most significant components of what it'll take to grow a profitable blog: starting, writing and monetizing.
---
Writing Great Blog Content
Creating content that stands out from the crowd, rises in Google search rankings, goes viral on social media (and brings you readers) isn't impossible.
It is difficult, though. But with the right foundation, a regular writing practice and a lot of perseverance—you can reach thousands of readers in a relatively quick period of time after starting your blog.
My Best Guides on Creating High-Impact Blog Content
In order to attract readers, you'll need to write blog content that solves real reader problems. That means doing your homework to figure out which topics your readers want content about, structuring a winning article on that subject and writing the post.
Here are my three essential guides to creating amazing blog content:
These three guides will also help you come up with research-backed content that stands out: