Learn How to Start a Blog
and Grow a Side Business
Sign up to join 196,862+ bloggers, freelancers and side hustlers in learning how I started a blog that earns over $327,000 (on the side) while working a full-time job, invented a product during college and how to make the leap to self-employment.
I'm
Ryan Robinson
(I've worked my ass off to be)
FEATURED ON: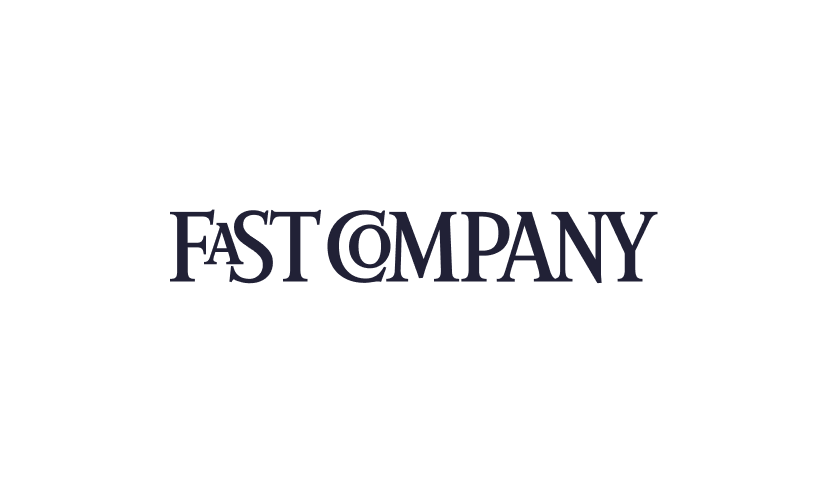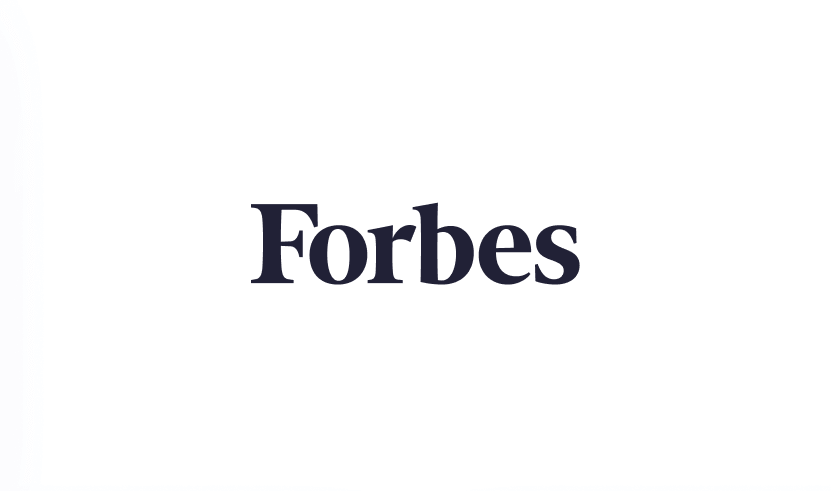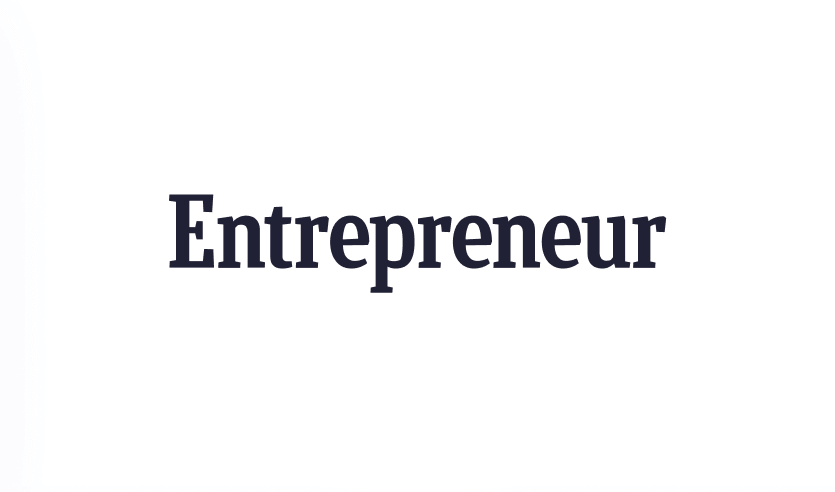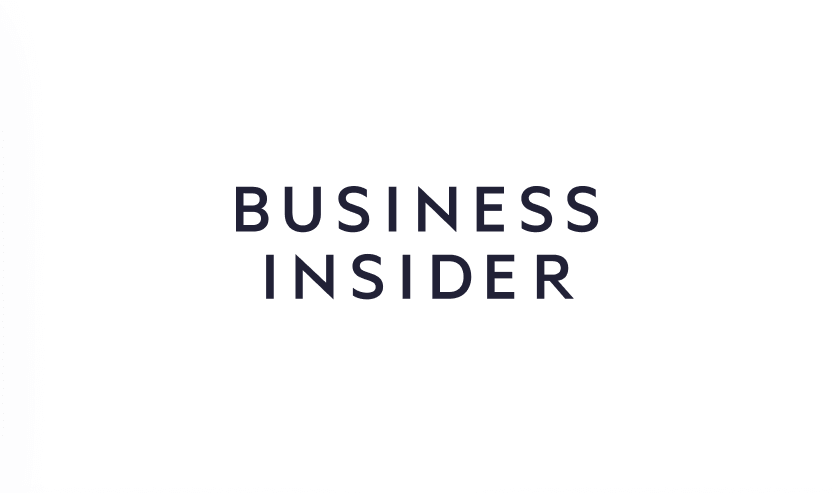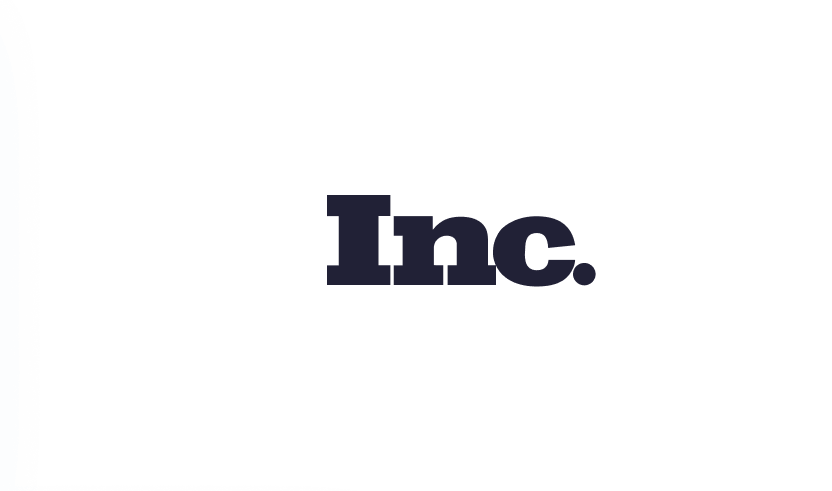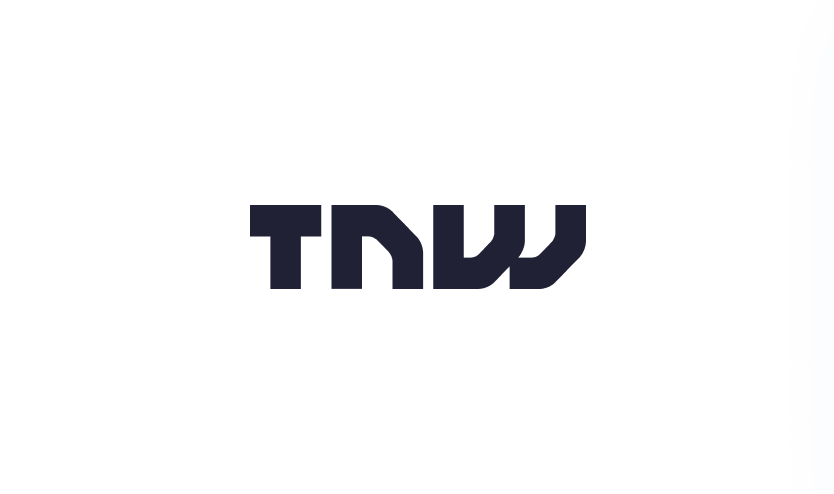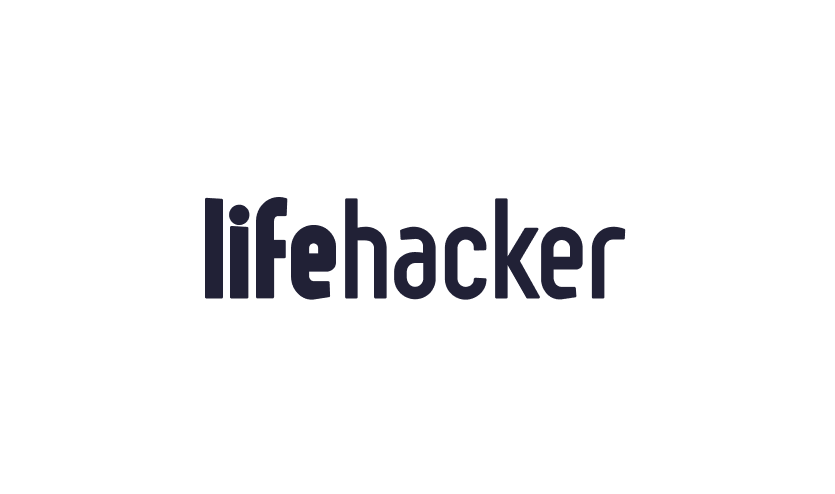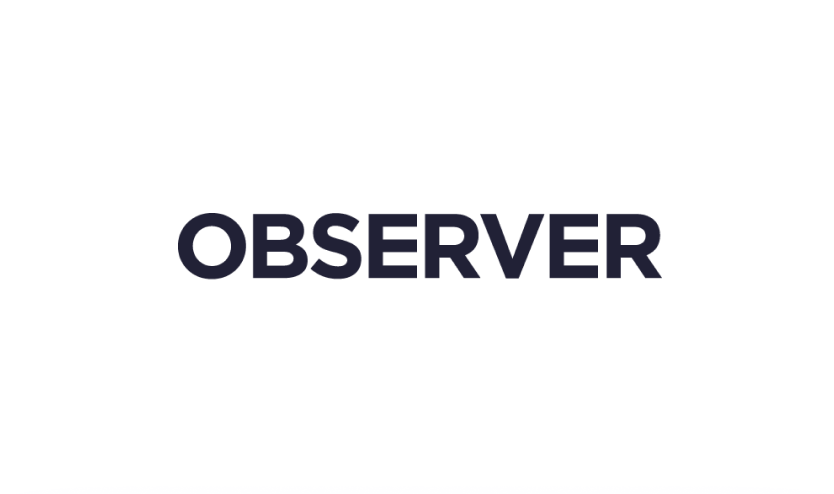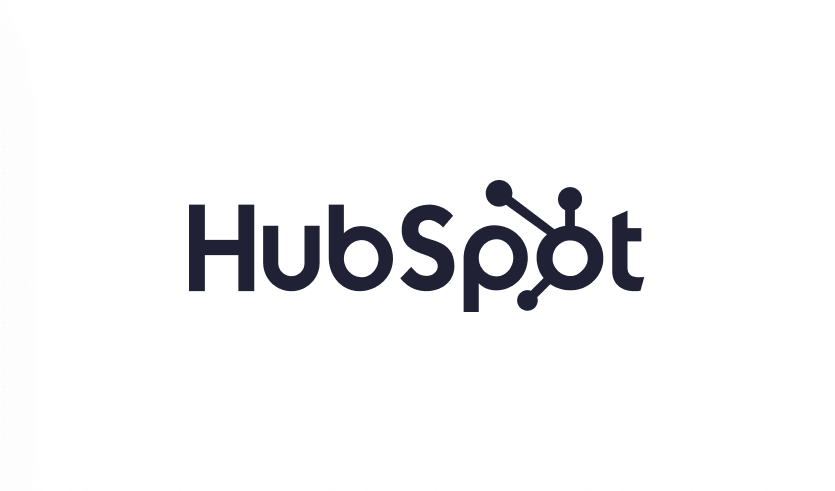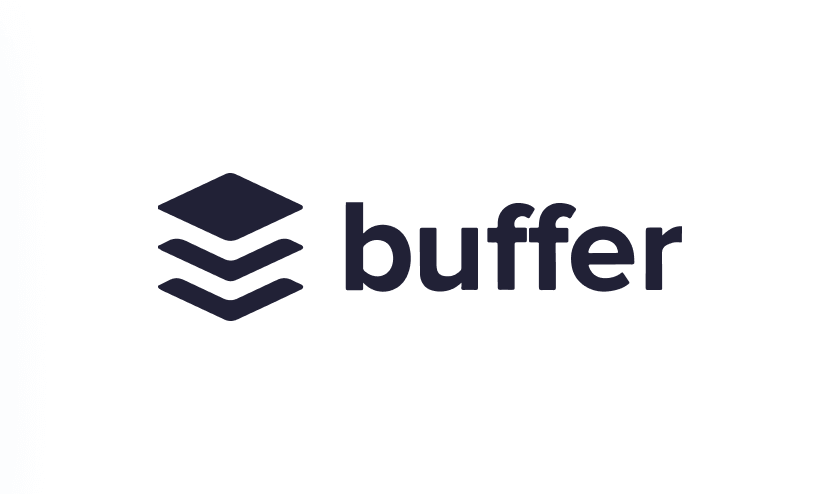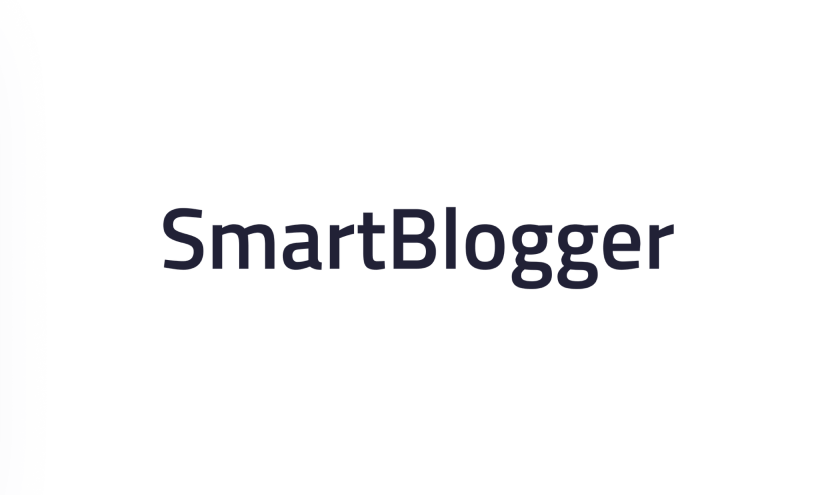 No tricks. No hacks.
No bullshit.
You'll only find exactly what's worked for me, and thousands of my students.
this is what they said:

Meredith Wood, VP of Content at Fundera

"Ryan produces exceptional content that's hard to find. He wrote one of the best articles on our site, got us featured on publications and taught our team how to replicate his strategies."

Hiten Shah, FYI and Kissmetrics

"Ryan is a pro at teaching people how to start a blog, write great content and get as much traffic as possible. He's taught thousands of people how to do it. What are you waiting for? Get his help!"

Michelle Schroeder, Making Sense of Cents

"I've known Ryan for a few years now and his content creation and promotion skills are amazing! His website will teach you everything you need to know about starting a blog of your own. I highly recommend learning from him."

Steli Efti, CEO at Close.com

"Ryan taught us how to create great content that's now been shared tens of thousands of times and by influencers with millions of followers. He's smart, his lessons teach you to think outside of the box and most of all, he'll get you great results"

Brian Dean, Backlinko

"If you want to grow a blog from scratch, there's ONE person to follow: Ryan Robinson. He's one of the few people in the space that actually walks the walk."

Jon Morrow, SmartBlogger

"Ryan's a very smart dude, well-worth paying attention to and learning from. As a side note, he's currently kicking my ass on Google."
I'm not a "business" expert or all-knowing guru.
I'm not even an authority at all that much, to be honest.
But I do know what I'm fucking great at. And that's 3 things.
Superpower #1: Teaching aspiring entrepreneurs how to start a blog and grow it to profitability. Over the past few years, I've grown my blog to more than 500,000 monthly readers and 196,862+ subscribers. I launch tons of experiments and share behind-the-scenes of my quest to make money blogging.
Superpower #2: Content marketing. I work hands-on as a consultant with high-growth startups and brands like LinkedIn, Google, Intuit, Zendesk, SoFi, Close, Gusto, Vistaprint and more to help them create & promote content that grows their audience. Check out more about my content marketing work right here.
Superpower #3: Teaching freelancers how to land higher paying gigs. I use my experience winning six-figure freelance contracts with companies like LinkedIn, Zendesk and CreativeLive, to help my students go from freelancing on the side—to running a full-time consulting business.
If you're looking for easy tips to make a quick buck, a template for creating a drop-shipping business, or advice for exploiting random market opportunities,
you won't find any of that here.
This community is for people who are here to hustle and build a meaningful business.
For people who are willing to work hard. To do whatever it takes to bring your vision to life. To summon small moments of courage and push yourself outside of your comfort zone.
To begin the transformation you've been craving in your life.
For those of you who know you're meant for more than just a mindless 9-to-5.
If you're ready to commit to building a business that gives you the lifestyle you want,
this is for you.