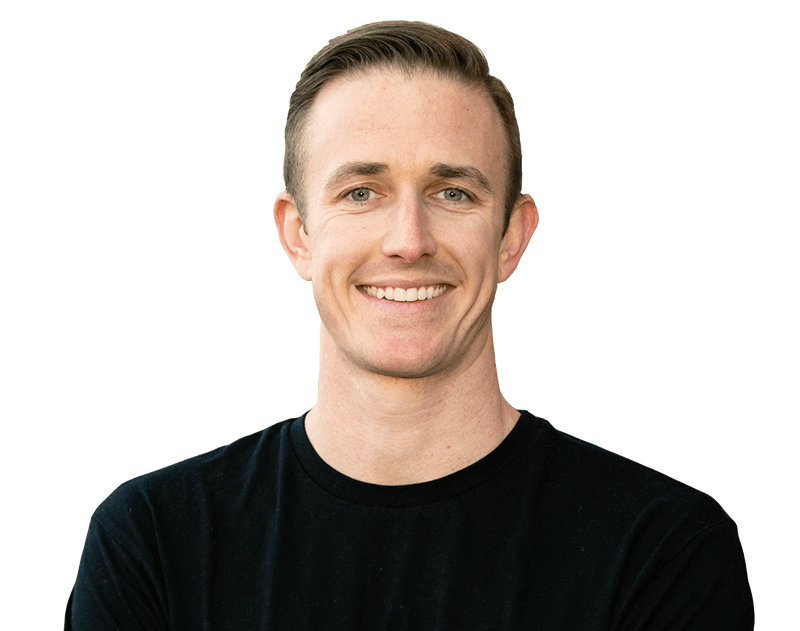 Hi, I'm Ryan Robinson.
I teach 500,000+ monthly readers how to start a blog and grow a profitable side business. My work has been featured on Forbes, Entrepreneur, Inc, Fast Company, Business Insider, LifeHacker and many more.
I've also been to all 50 US States and have been mistaken for Ryan Gosling in exactly 4 of them. Weird, I know
I talk a lot about growing side projects on Twitter.
(you should join me)
And I'm based out of San Francisco, but we spent the last year living in Denver ⛷️
So, who is Ryan Robinson?
I'm a writer, part-time entrepreneur and content marketing consultant that's worked with Fortune 500 brands and top startups like LinkedIn, Google, Adobe, Intuit, CreativeLive, Zendesk, Oracle and many more.
Here are some of the places my writing is regularly featured.
I've had a lot of "holy shit" moments trying to sustain a profitable business.
Now, I'm sharing every lesson I've learned about how to start a blog and build a profitable side business on my blog and in my monthly side income reports that break down every detail of my business.
Here's what I'm up to right now.
Consulting
I have a small number of content marketing clients including: Close, Oracle and Adobe.
Blog
My blog reaches 400,000 monthly readers learning how to start a blog and grow a side business.
Podcast
I've interviewed 120+ top entrepreneurs for my podcast that reaches 250,000+ listeners.
My long, winding journey to where I am today…
A few years ago, I invented this silly little thing right here.
I sold a lot of them online. A little over 6,000 in about 4 months.
After the iStash, I grew Case Escape to over $160,000 in one year.
Oh, and that was while I kept my day job. It wasn't easy.
And I haven't stopped since.
I've landed consulting deals with dozens of the world's top startups.
Just a few of the guests who've come on the show to share their best advice & lessons learned.
If you've made it this far… thank you.
Seriously, I deeply value every relationship I've been lucky enough to build from this blog.
My strengths lie in teaching readers how to start a blog and grow a profitable side business. So if you're here for one of those two things, don't hesitate to reach out.