So, you're thinking about buying a blog.
Right out the gates, you'll want to dedicate some time to learning how to buy a blog (the right way), to make sure you're acquiring a blog that has the potential to grow and provide a return on your investment.
Today's guest post is from Manuela Domingos, the Chief Writer at Flippa (the #1 online marketplace to buy and sell blogs), where she and her team have helped make 100,000+ blog and online business transactions happen.
I've personally used Flippa to scout out opportunities for buying blogs, myself, rather than going through the entire process of starting a blog from scratch every time. All of this is to say that I can echo the sentiment that Flippa is very deserving of being the #1 marketplace for online business transactions.
I'll let Manuela take it from here!
Before investing in any digital asset, it's important to thoroughly perform your due diligence, which will allow you to feel confident about making a purchasing decision.
By thoughtfully completing these essential blog acquisition best practices, your path to owning this asset class can be very financially rewarding and personally fulfilling.
How to Buy a Blog (and Make Money) in 2023: A 6 Step Guide
Disclosure: Please note that some of the links below are affiliate links and at no additional cost to you, I'll earn a commission. Know that I only recommend products and services I've personally used and stand behind. When you use one of my affiliate links, the company compensates me, which helps me run this blog and keep my in-depth content free of charge for readers (like you).
Want to Start a Profitable Blog of Your Own?
Check out my ultimate guide: How to Start a Blog (on the Side) Today.
---
Without further delay, let's dive into today's guest post about how to buy a blog (the right way) and make sure you're setting your new blog acquisition up for long-term success.
1. Find a Niche You Care About
Unless you're hiring someone else to manage your blog, it's important to buy a blog you're passionate or at least knowledgeable about.
Perhaps the niche you want to get into is cooking, hiking (like Hike with Ryan), writing, personal finance, marketing, travel, fitness, film, photography, parenting or otherwise… but what's important is that you're buying a blog in a space you personally care about.
By choosing to buy a blog in your niche (or field of expertise), you'll feel more confident creating content that will resonate with your audience.
In a saturated, competitive online space, chances are there's a blog that already exists in your subject matter of choice—that's why it's important to narrow your content focus.
For example, if you want to write about vegan cuisine, you can focus on looking for a blog that caters toward newly-transitioned vegans with step-by-step recipes for the average beginner.
Once you've decided on a particular blog you're considering as the acquisition target, having a strong blog strategy will allow you to expand the reach of your new blog after purchasing it.
2. Check for Original Content
So, you've narrowed down what niche you want to explore. Before making the jump to purchasing a blog, you want to run a plagiarism check to ensure that all content on the website is original and unique to the site.
A website like Copyscape allows you to search the web for originality of content and any existing duplicates.
You may come across similar existing content on the web, which may not necessarily be a cause for concern.
However, taking the time (before buying a blog) to do this research will show you just how saturated the blog's niche may be—and why you should focus your acquisition sights on a blog that has original content, rather than a ton of repurposed stuff that won't serve your goals very well.
3. Understand Business Operations of the Blog You're Buying
Chances are, you may live thousands of miles away from the blog seller.
If possible, meet with the current owner (virtually or in person), ask questions and gain insight on everything you need to know—like whether or not they've developed a blog business plan to follow for growing their site, or if they've just gotten lucky.
Understandably, meeting the blog seller may not be an option, which is fine. If you're using a website like Flippa.com to buy a blog, you're able to see chat forums associated with a particular listing. Read through these discussion boards or ask your own questions.
Understand what the blog needs to thoroughly support it. Is there a team that handles certain aspects of the blog? Does the current owner hire blog content writing services to create blog posts?
Think of any additional blogging costs that may be required to continue running this blog.
Pinpoint all the pieces that go into supporting the blog and ask yourself what you would need to continue sustaining it.
This may mean transitioning the previous owner's team to continue working with you, or completely doing it on your own.
Whatever decision you make, have a strong strategy and meaningful blogging goals in place that will allow you to run your blog successfully in the long run.
4. Examine Your Blog's Traffic Statistics
Traffic is one of the most important website properties you should look for when purchasing a blog. Through tools like Google Analytics, you can check a blog's source of traffic and results of any marketing efforts.
As you'll be the next owner of the blog, it's important to have traffic generation strategies in place that will allow room for your blog to expand.
This includes taking into consideration any advertising costs you may need to generate a consistent stream of traffic.
Reports from third parties like SEMrush help give a buyer insight into a site's traffic and overall health. Flippa partnered with SEMRush to provide this valuable tool to website and blog buyers for a nominal cost.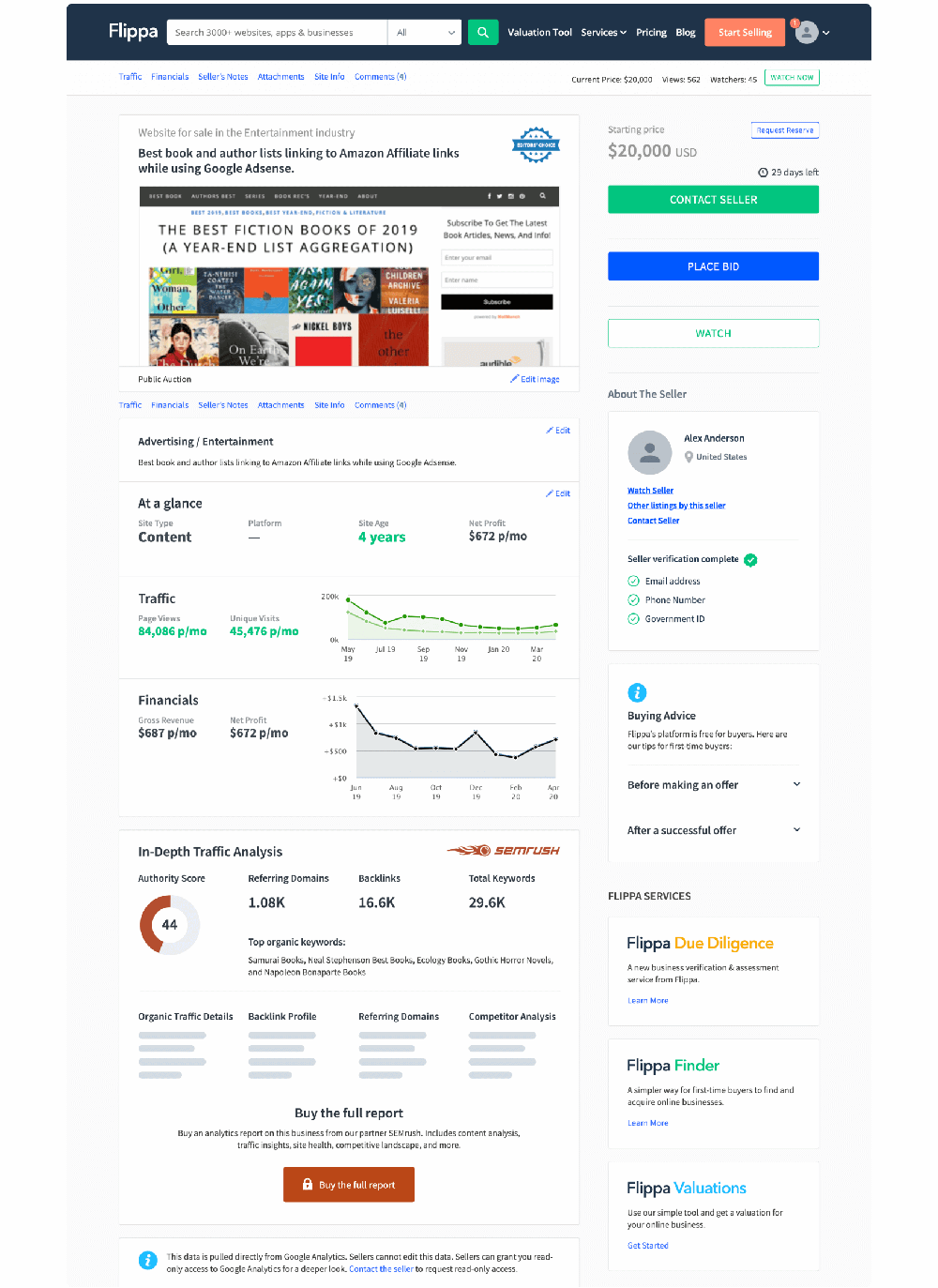 It's important to truly understand where a blog's source of traffic stems from, and ensure that those traffic sources will align with your own blogging skills & interests too.
If a blog has any social accounts, email subscribers, YouTube videos or other additional assets, you want to make sure you acquire those too, as these assets will be crucial in driving traffic to your new blog acquisition over the months and years to come.
5. Analyze Existing Revenue and Potential Growth
An extensive revenue check is the most important thing you'll do before purchasing a blog.
Checking a blog's financial history will allow you to ask the owner any questions on revenue spikes or dips—and it helps a lot if the blog happens to publish some financials publicly.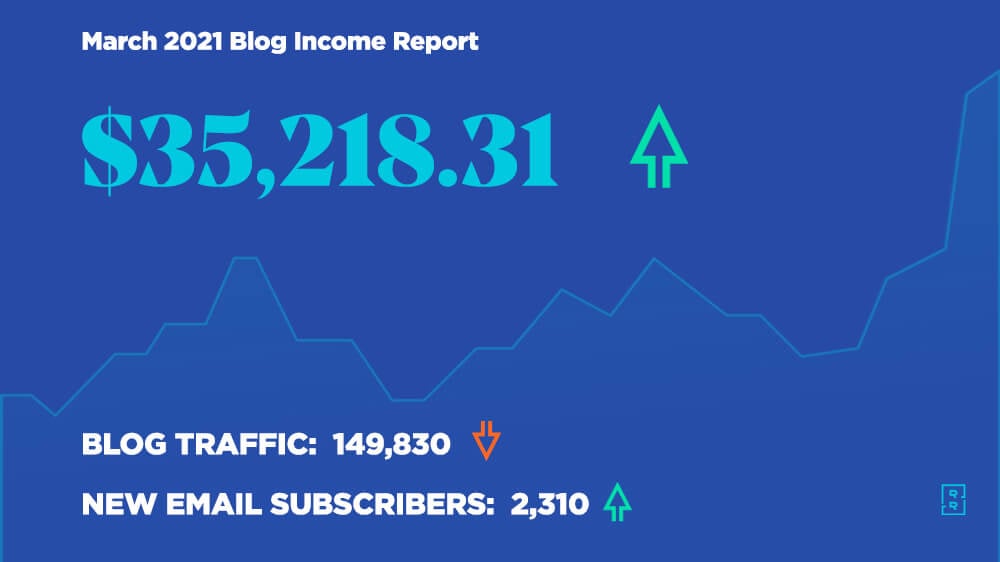 This is where you can use a magnifying glass and truly begin to understand how the blog generates monthly income.
Does the blog run on affiliate marketing or sponsored ads?
Does it generate a month-to-month revenue through Google AdSense?
Does it solely depend on organic traffic?
Does revenue look seasonal with highs and lows?
Asking yourself these kinds of questions will allow you to understand a blog's profit margins before you commit to buying a blog.
A marketplace like Flippa comes with built-in integrations like Stripe and WooCommerce that allow you to verify a blog's revenue. Ideally, you want to go beyond recent statements and check the source of revenue for the last year or two.
6. Begin the Blog Acquisition Process
Once you've completed the steps above, you can now begin the process of buying a blog. This is where the owner will transfer any supporting assets like social media accounts, email subscription lists and passwords.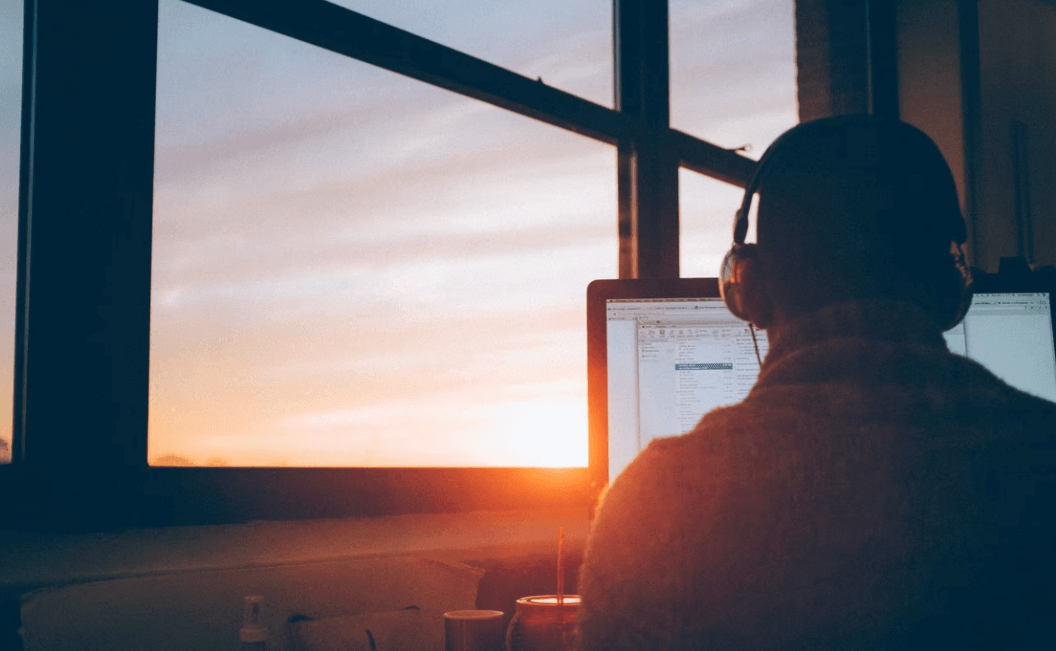 Depending on how you choose to purchase a blog, having an expert like a broker on your side will allow you to feel confident in your purchasing decision.
They will be able to point out any blind spots, support you through the blog's valuation process and handle any legalities.
To protect both the buyer and the seller through the acquisition process, Flippa's escrow feature allows a third party to hold large sums of money and any digital assets before the transition officially takes place.
This period is crucial in ensuring everything goes smoothly before you officially take ownership of your blog (and it'll help you learn more about the people selling a blog to you).
Well, Are You Going to Buy a Blog for Yourself?
You can now breathe a huge sigh of relief. You've taken the time to go through the process of learning how to buy a blog. Now it's time to identify the right blog acquisition target for yourself and get to the fun work.
Remember, focus on how you can expand your blog and stand apart from the rest in your space with unique content. Most importantly, don't forget to have fun while doing it!
If you're in the market to buy a blog today, be sure to check out Flippa's active listings and follow these best practices to make sure you're acquiring a smart blog for your long-term goals.
Want to Start a Profitable Blog of Your Own?
Check out my ultimate guide: How to Start a Blog (on the Side) Today.
---
Manuela is the Chief Writer at Flippa with a passion for helping digital businesses optimize their online presence. She believes that the written word can be used as a powerful tool to inspire people to execute actionable, results-driven outcomes.