I have some big news to share… I recently rejoined the marketing team at Close, as their Head of Content—and we just opened up a couple of remote marketing jobs working with me 🎉
If you're interested in a remote marketing job working with me at Close, then read on. And if you're just interested in why I rejoined the Close team & what's happening with my blog, you can jump straight down to here.
2 Open Remote Marketing Jobs at Close (Right Now)
Here are the two open remote marketing jobs we're hiring for right now.
1. Senior Outreach Marketing Manager (Apply Here)
I'm looking for an experienced outreach marketer who can help us build and scale our marketing outreach initiatives. That means you're an expert in all aspects of link building, email outreach, and establishing long-term relationships with bloggers, brands and influencers in the B2B SaaS space.
Major bonus points if you already have a solid list of contacts & relationships you've worked with before (at startups, SaaS companies, publications and brands with high domain authority websites). If you can get started on growing our content partnerships & securing links during week one, that's our hope. This role works directly with me on a daily basis—and together we'll work to expand the outreach team this year.
How to Apply: Here's where you can apply to the Senior Outreach Marketing Manager role
If you have any questions about this role, feel free to drop me a line in the comments below!
2. Freelance Content Writers (Email Me at ryan@close.com)
I'm always on the lookout for talented freelance writers, and we want to scale our content production at Close in a major way. Right now, we're kicking off a major content update project that's going to include research & rewriting long-form articles to better match reader-intent.
In addition to that, we'll be keeping the Close content pipeline fresh with new high quality long-form guides on all things sales—as well as launching a new sales content site to grow alongside our main blog. So, we need all the great content writers we can get and we always pay well for quality work 😊
How to Apply: If you want to write for us, send me a quick email to ryan@close.com with the following:
Links to at least 3 published article samples you're proud of
A few example headlines for articles we should cover on the Close blog
Your rates & availability on when you could get started writing with us
If you have any questions about the freelance writing role, feel free to drop me a line in the comments below.
For even more remote jobs, check out these lists of great sites to find remote work:
Now, a couple of answers to some big questions…
Why I (Re)Joined the Close Team
For the last ~4 years, I've been working full-time on growing my blog. But as you can see in the photo below, it's just me over here…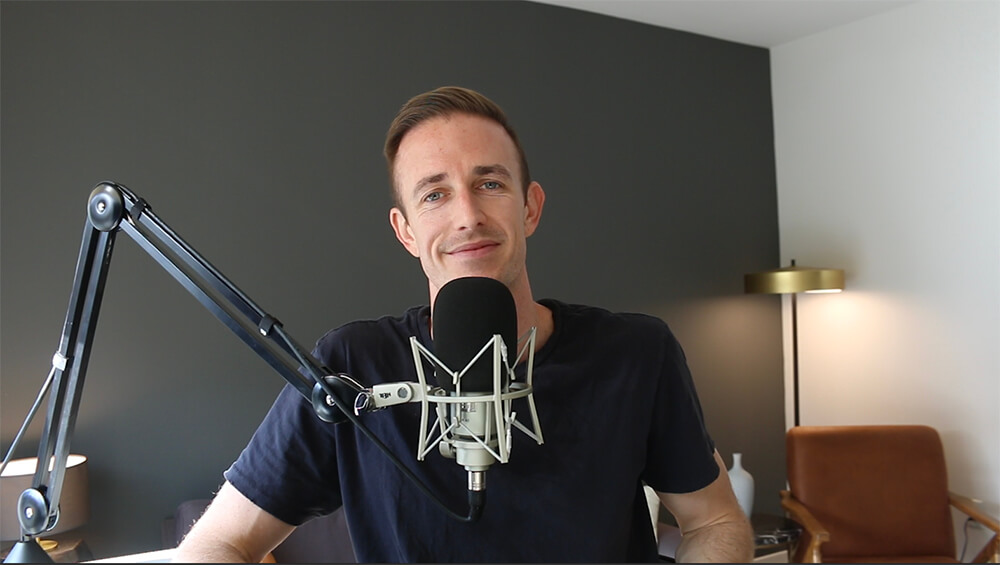 This journey of solo self-employment has afforded me an incredible amount of lifestyle flexibility. I've been able to take off whenever I want and do things like explore the most beautiful US national parks on a slow Tuesday—or take a 3 week trip to Europe without having to answer to a boss while I'm at the beach in Mallorca.
But at the end of the day, I've been working pretty much by myself with just the help of a few freelancers. And it's been like that for several years.
I'm tired of working alone and I'm ready for new challenges that'll help me grow in meaningful ways.
If the last two years since the onset of COVID have taught me anything, it's that I really value deep human connection.
Working almost entirely by myself had grown isolating—and I was no longer challenging myself to grow with my own business in ways that felt important to me.
Add to that the fact that I now have 350 articles here covering everything about blogging from just about every angle in extreme depth… I've been feeling lately like I've written most of what I have to say about blogging. Not everything (I'm not done here)—but when I can send a link to an in-depth article to just about any blogging question I'm asked by readers, I took that as confirmation I'm ready for some change in my work life.
A couple of months ago, I took a trip around Europe and got to meet up with Steli & Ramin from Close for an afternoon in Amsterdam. And even though we got together just for fun, it quickly came up that they were looking for a Head of Content… and I was almost immediately sold on coming back to what's been the best company I've ever worked for.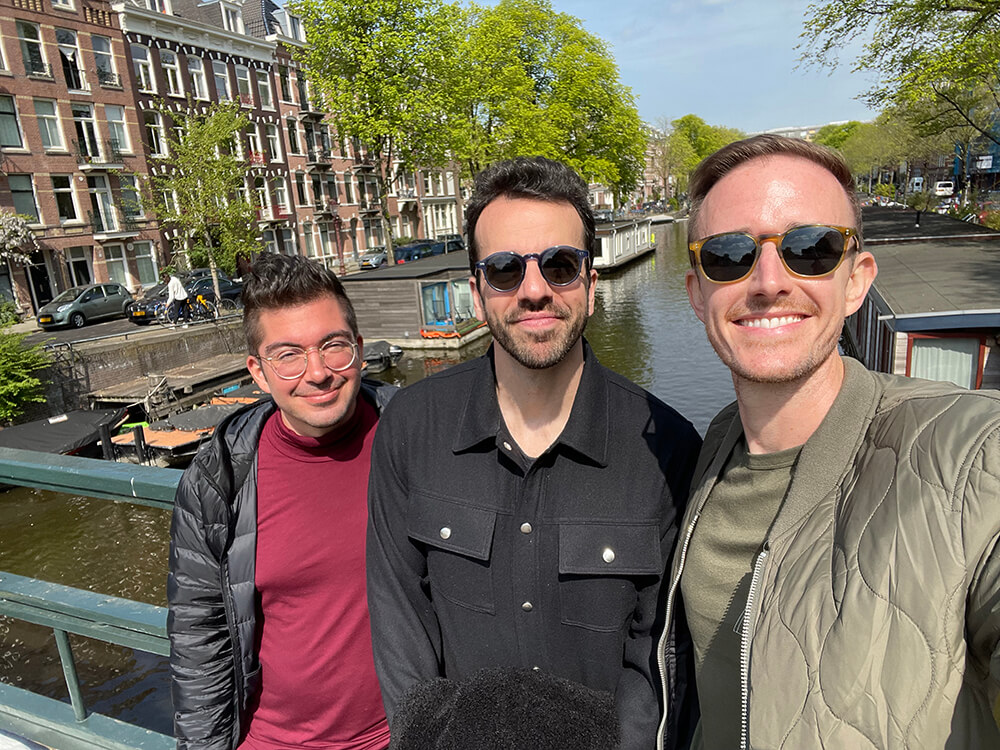 Barely a week after returning from my trip, I was in Park City, Utah at the annual company retreat—where all 55+ of us came together for a week of fun, activities and planning time.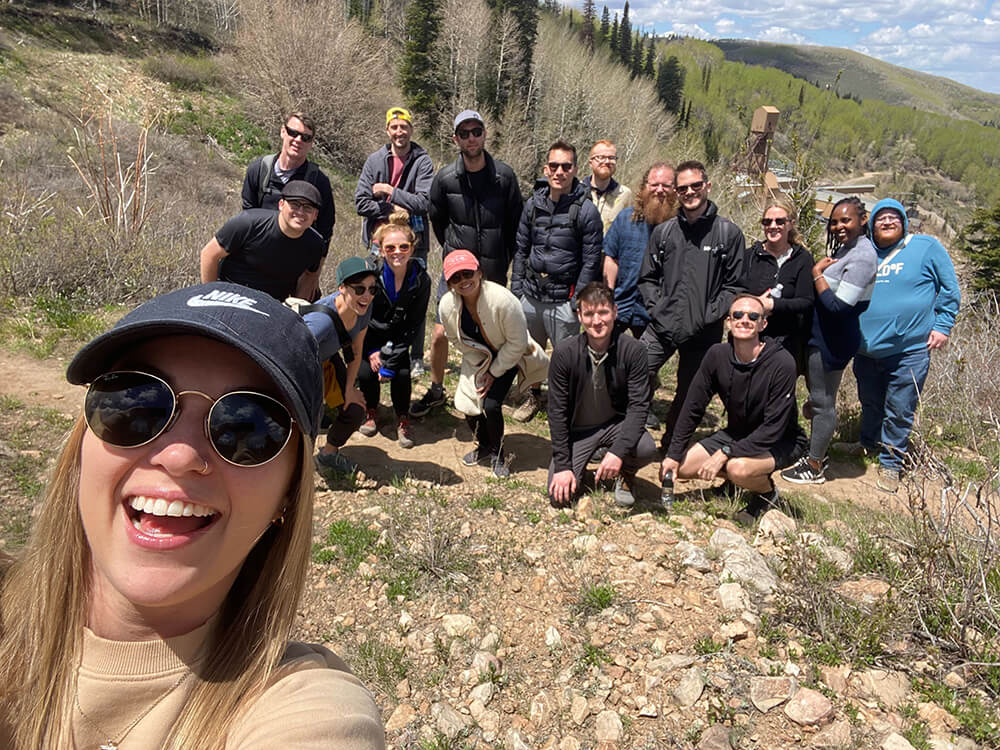 My face was hurting by the end of the week from smiling and laughing so much. Just look at these awesome people, how can you not want to come work with us?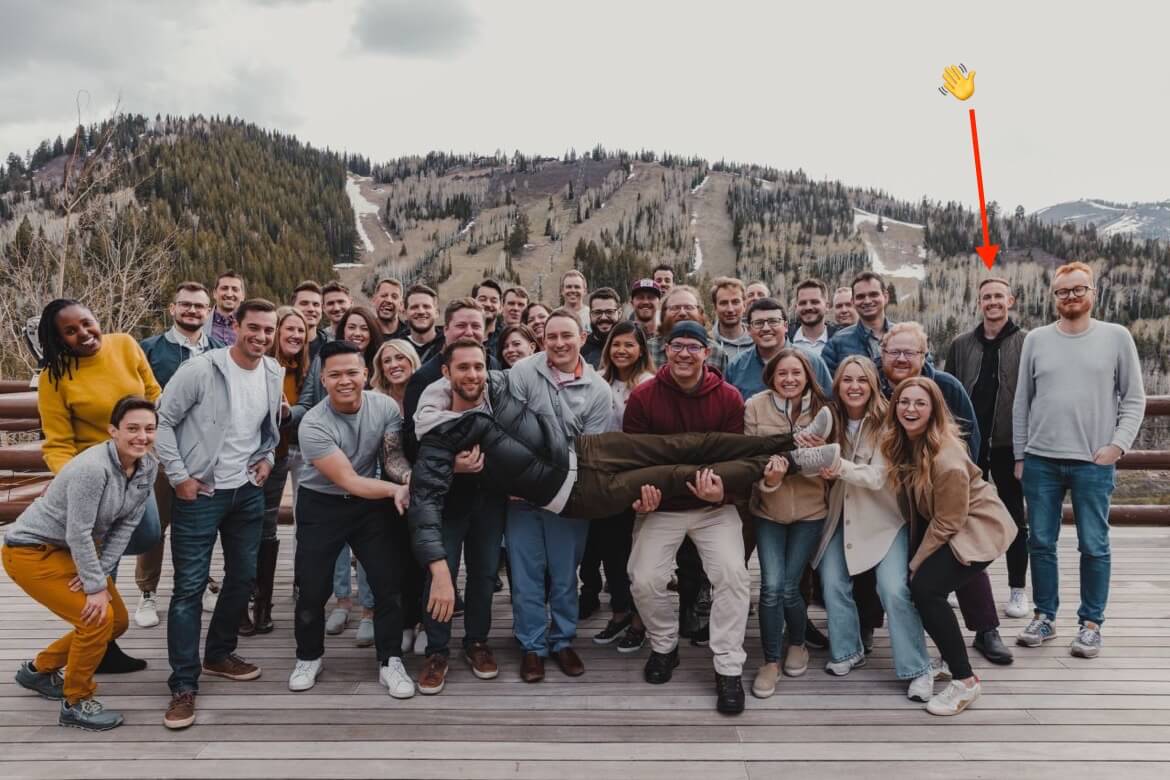 Not everyone from the marketing team could make it out for the big trip this time, unfortunately.
Here's a pic of Michael, Nick, Sam and I from the marketing team—Amy and Ramin are here in spirit!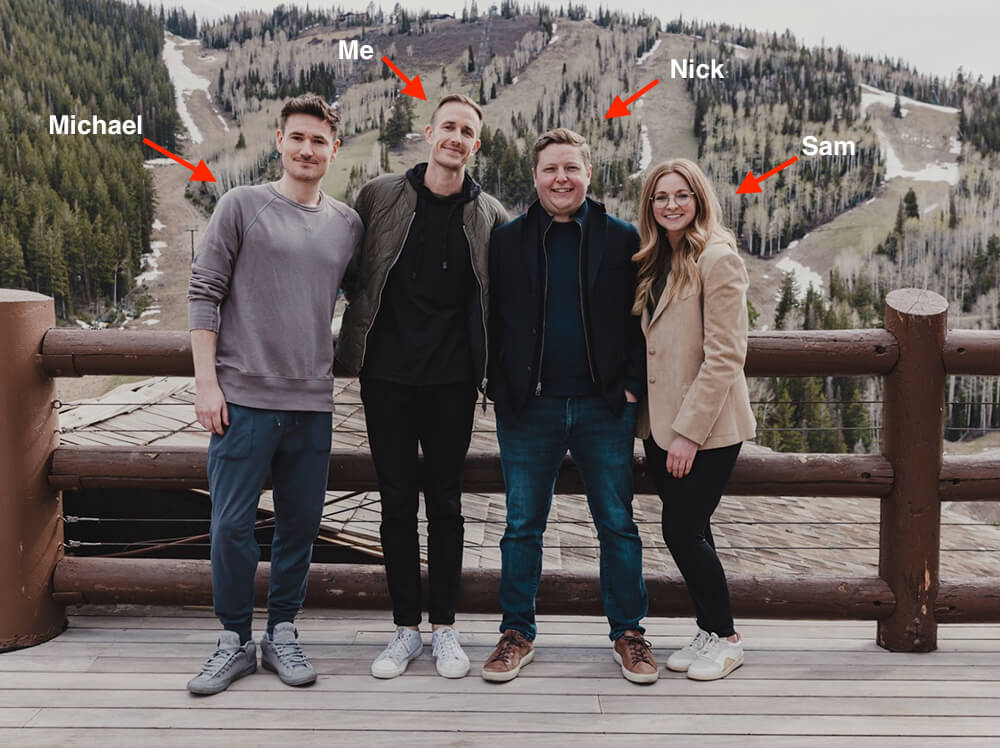 Alright, so clearly I'm pumped on being back at Close (come work with me!).
Now, what's happening around here with my blog?
What's Happening with My Blog?
Actually, nothing will be changing around here! I'll still be publishing long-form content to help you start and grow a profitable blog. I've said a lot about blogging over the last 10 years here, but I'm not done.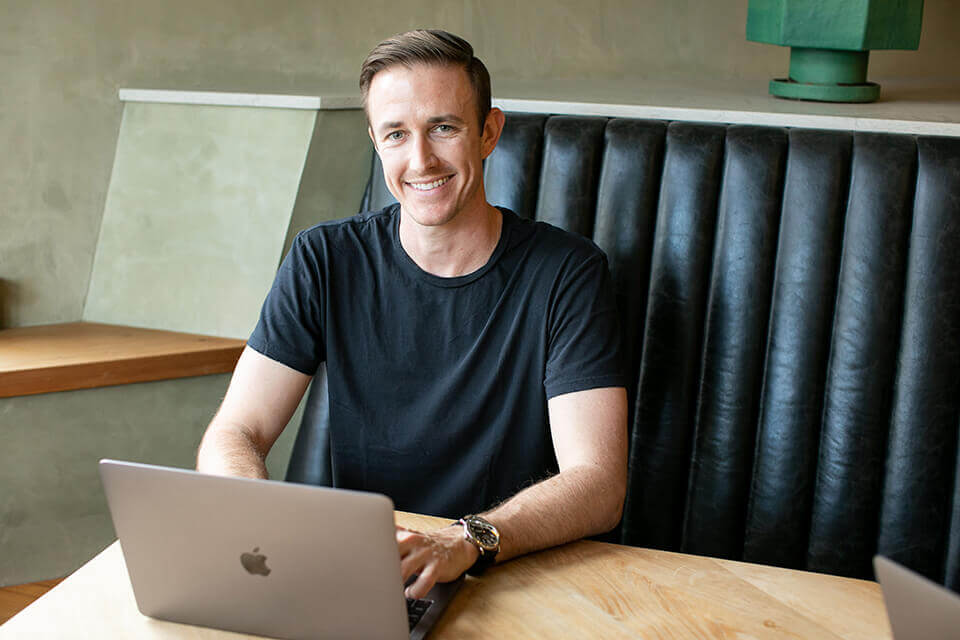 I've intentionally built this business to run with very little of my own time—aside from content creation and weighing in with my experience & personal insights on everything that's published here.
So at the end of the day, nothing much will really be changing around here…
I'll still be publishing regular content focused on growing a profitable blog (if you have content topic requests, let me know in the comments below!)
My flagship course Built to Blog is still open (and getting regular updates to stay relevant with changes over time)
Every now and then, I'll pop in and film new blogging tutorials for my YouTube channel (taking requests in the comments for topic ideas here too!)
I'll also be sharing insights from behind-the-scenes of what's working to grow our traffic at Close
In short, I'm still right here.
And though my blog is going back to being a side project in the grand scheme of how I'm spending time now, I'll still be here to answer any questions you have.
If you're not already subscribed to my email newsletter, you can sign up right here:
Want the First Look at My New Content?
"*" indicates required fields
---
If you have any questions about these roles, feel free to leave a comment below—or email me at ryan@close.com 😊