The important question here is, why wouldn't you want Rick Ross personally giving the iconic "HUUNNNNNNNNHH" that we've all come to know and love so well, every time you get a text message?
For those of you out there that feel as strongly about this as I do, here's how to get it in less then 2 minutes.
[video_player type="embed" width="560″ height="315″ align="left" margin_top="0″ margin_bottom="20″]
[/video_player]
1. Download this File Here
It's a 1 second, cleaned up sound bit of Rick Ross making his awesome HUNH Grunt:  http://bit.ly/1hJ0MfT
2.  Open your iTunes Library and Click on Tones
This is where all of your ringtones live if you've ever purchased them through the iTunes store or made them with a 3rd party application.
3.  Drag and Drop the 'Rick Ross Grunt.m4r' File into Tones
As pictured here: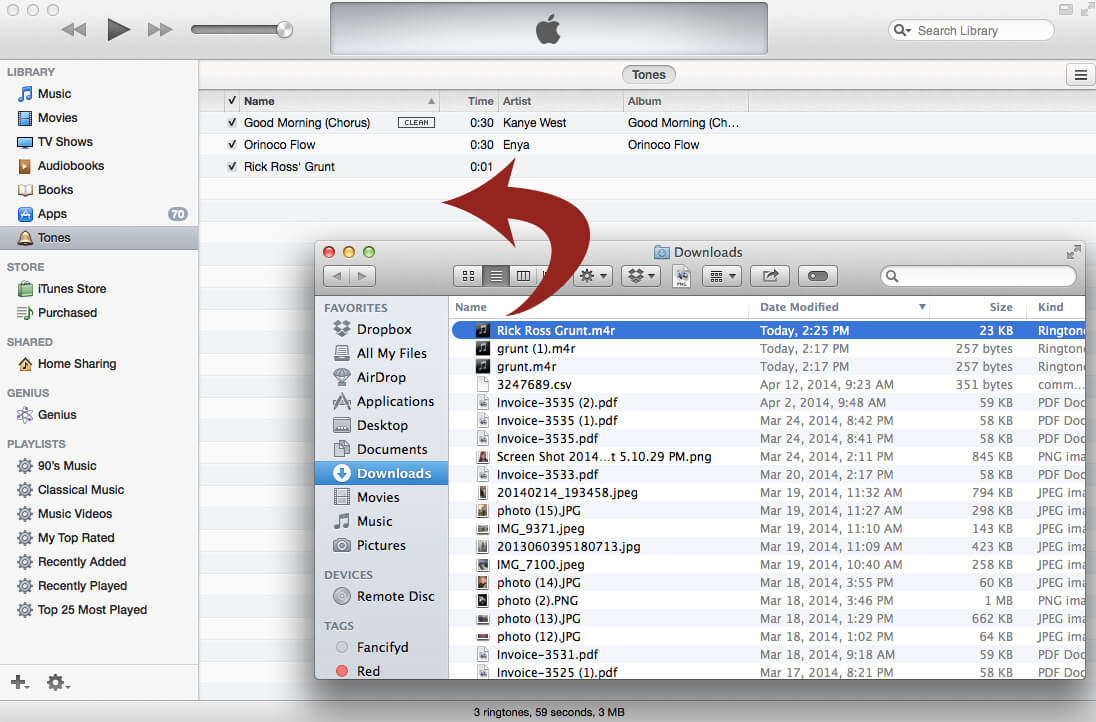 4.  Sync your iPhone and Set as Text Tone
To set a custom text tone for your iPhone, simply follow the below steps.
Settings ->  Sounds  ->  Text Tone  ->  Scroll down past the Apple provided Alert Tones and you'll see the 'Rick Ross Grunt' ready to rock & roll.
5.  Share and Enjoy!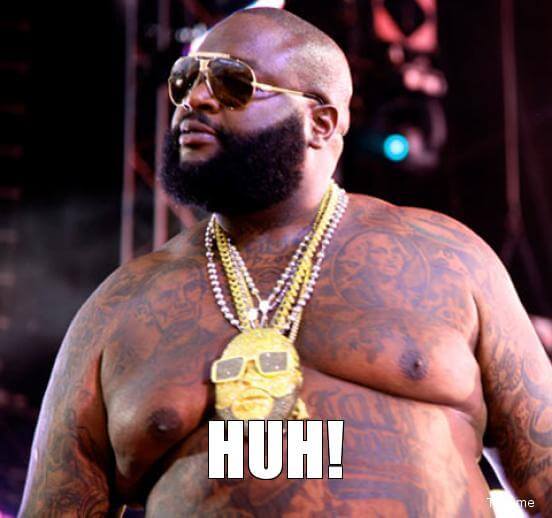 HUUUUUUUUUNNNNNNNNHHHHHH!
Interested in being an Entrepreneur and starting your own business? Other than enjoying Rick Ross like erryday, I teach entrepreneurs How to Start & Grow Their Business While Working a Full-Time Job. If you're trying to ditch your 9-5 and call your own shots, head over and read my post that dives into how I started and grew a business to over $160,000 in 1 year while working full time. Check it: here.