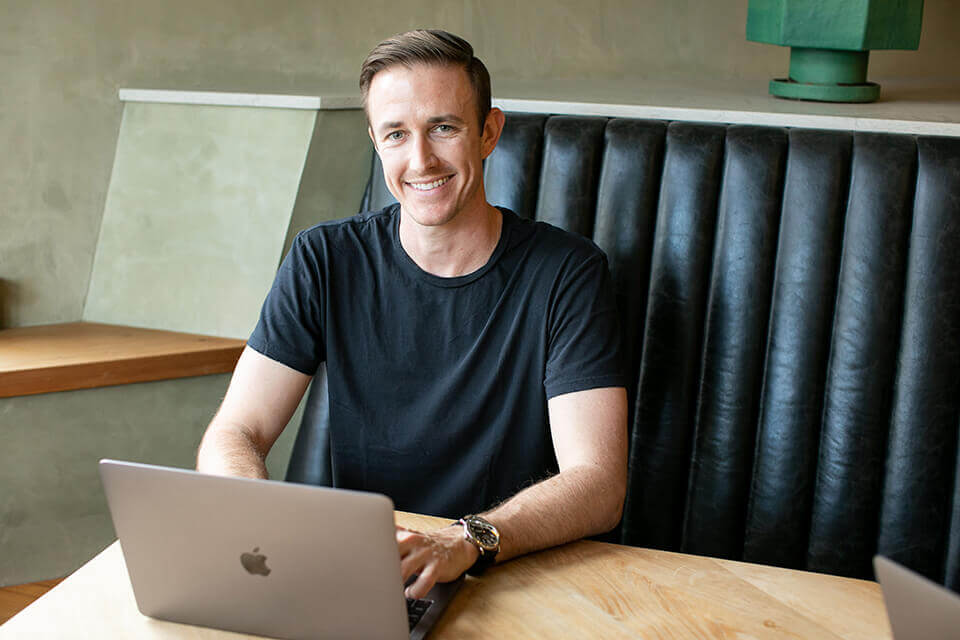 Hi, I'm Ryan Robinson
I'm a content marketing consultant, writer & freelance content marketer to the world's top experts and startups. I've worked with Fortune 500 brands like LinkedIn, Google, Adobe and high-growth startups like CreativeLive, Zendesk, SoFi and many more. I'm based in Los Angeles, but work with clients around the world.

---
Results speak loudest, so let's break down a case study
---
Recently, I wrote an incredibly in-depth piece about effective sales strategies (6k+ words) for my client, Close—an inside sales CRM platform. With more than 11,500+ shares in less than 2 months, it's their most shared content to-date…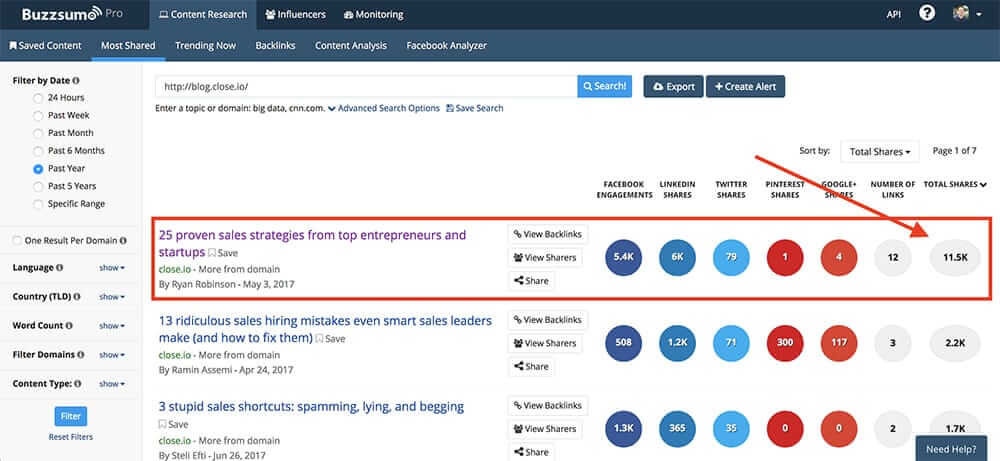 I reached out through my network and got business influencers like Robert Herjavec (Shark Tank), Grant Cardone, Pat Flynn, Hiten Shah and more to contribute & promote. In the 2 weeks after publishing, we saw more than 20,000 unique visitors to the post.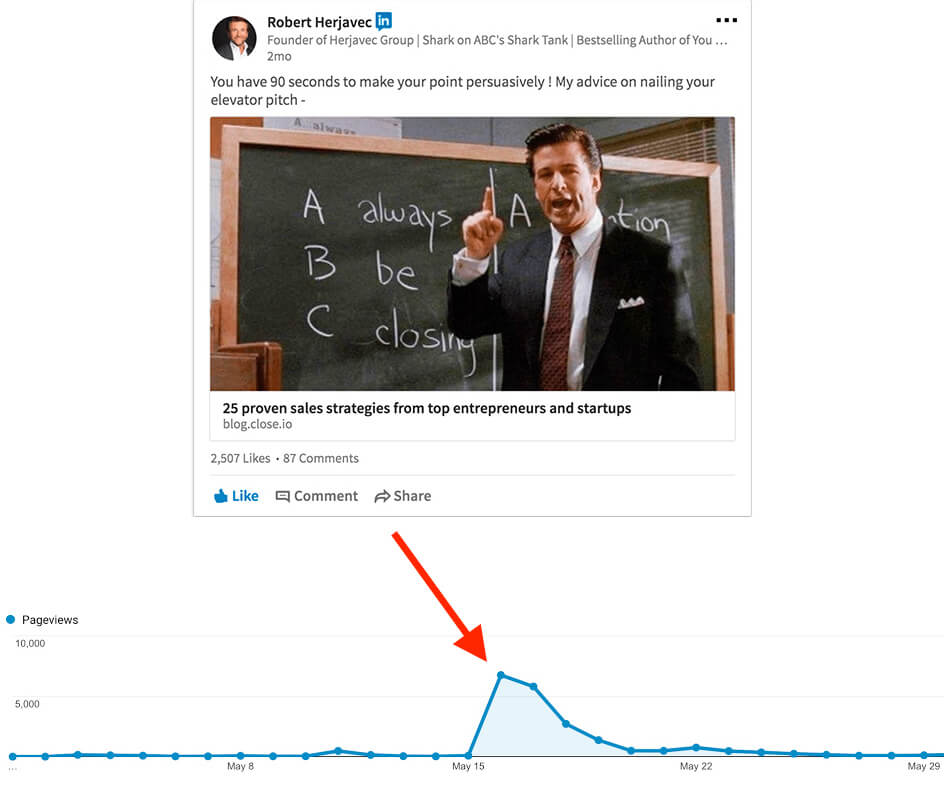 Oh! And in less than 3 months… this post was ranking #1 (of 261 million+ results) in organic Google search results for sales strategies, a very high-value term for my client that's now bringing them thousands of new visitors (and leads) each month.
So far, I've hustled hard to generate attention for this post, including mentions in publications like Inc, The New York Observer, StartupNation, WeWork and many more…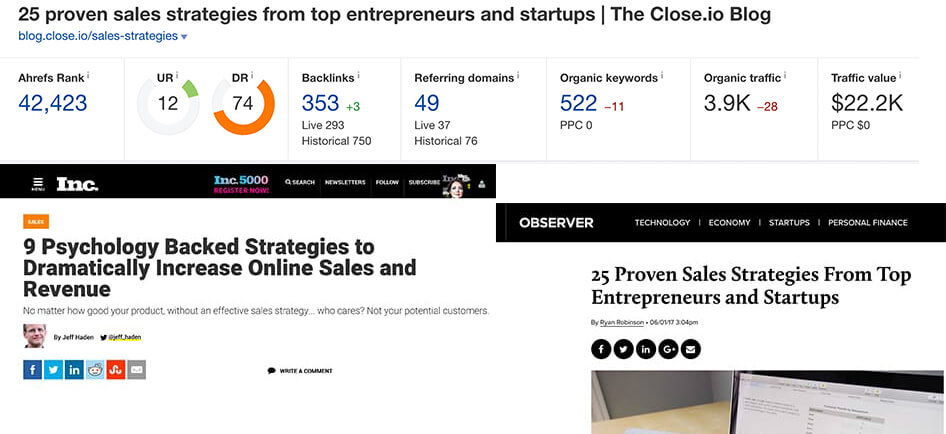 After just 3 months of working together, Close doubled the amount of content we're publishing & distributing each month. In short… this is working 😎
Here's what a few of my other content marketing clients have to say about me
---
---
---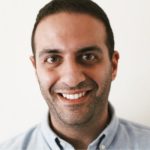 Charbel Semaan, Mentor at 500 Startups
"Ryan's writing is sincere, practical, and without fluff. On top of that, it drives real business results. What a superpower."
---
Craig Swanson, Founder at CreativeLive
"I'm a Ryan Robinson fan. He always brings a ton of new ideas to the table, he's easy and fun to work with, and he's a great writer."
---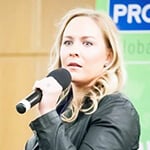 Meredith Wood, VP of Content at Fundera
"Ryan produces exceptional content that's hard to find. He wrote one of the best marketing articles on our site, got 9 new placements for us, and it required so little from my team, but we got so much out of it."
---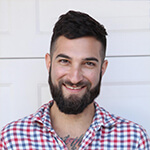 Michael Sacca, Dribbble and Rocketship.fm
"In the first month of working with Ryan on our content marketing, his content drove 12,000 views, over $4,000 in revenue, and he landed us features on Business Insider, Lifehacker, Inc and The Observer."
---
Let me do for you, what I've already done for myself (and many clients)
I've learned a thing or two about telling authentic stories and building audiences. My blog generates 500,000 readers a month, my content has been shared more than 350,000 times and 135,000+ entrepreneurs get my weekly emails.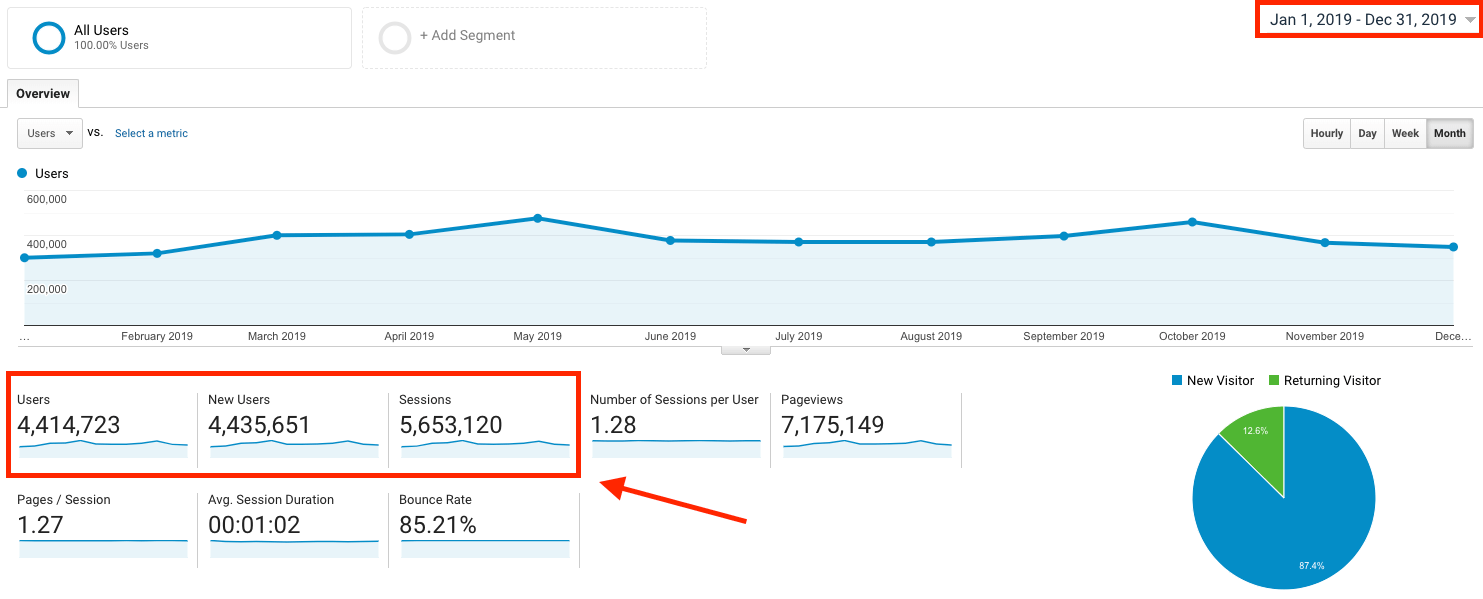 I've used my own content marketing strategies and promotion efforts to grow my blog's traffic from zero to more than 4.4 million annual readers. As a content marketing consultant, I help my clients do the same.
---
Great content isn't very useful if nobody ever finds it
The real work begins after we hit publish. Everything I write as a content marketing consultant has distribution and sharing built-in. I work with influencers, brands and well-aligned businesses to amplify your social sharing and increase exposure.
Here are a few of my most popular articles (that still reach thousands of new readers every day):
Want to see more? Head over to my blog and get a feel for my style of work as a content marketing consultant. I'd recommend starting with this, this and this.
---
My audience is your audience
More than 135,000 entrepreneurs and business leaders get my weekly insight emails. I break down case studies of successful entrepreneurs, share recent articles, podcast episodes, and give actionable advice for how to start a blog.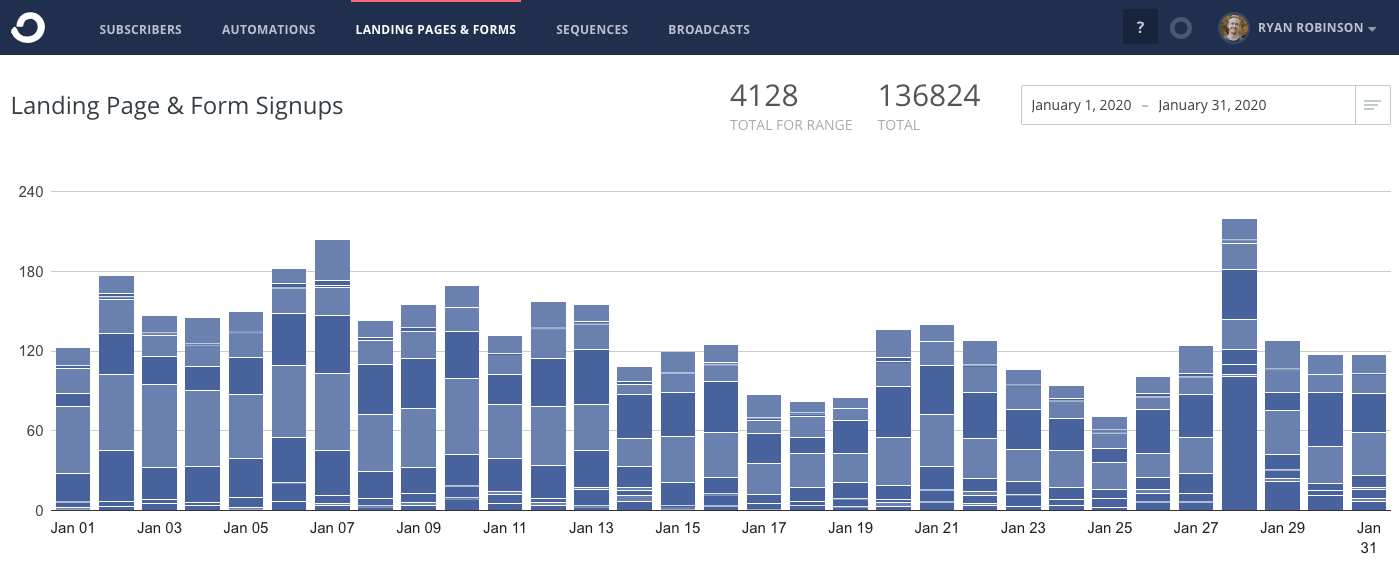 I'm selective about who I work with. As a freelance content marketer, my clients crave content about business, entrepreneurship, productivity and freelancing. They get ample exposure to my audience who wants more of the same.
I believe that credibility is essential to your success
I write for some of the top business publications in the world. When I partner with clients as a content marketing consultant, we tell stories that people will love. Here are a few of my favorite recent features.
---
How my freelance content marketing process works
I believe that even great content has become a commodity. Writing a 3,000 word keyword-optimized post, hitting publish and expecting the traffic to flow in just doesn't cut it anymore. My process as a content marketing consultant is designed to get real results.
1. Discovery & kickoff call.
First things first. Before I start creating a content marketing plan for your brand, I'm doing my homework. I'll come to the table with a list of immediate recommendations for existing pages we can optimize and see quick results with. I'll put together a content marketing roadmap—a list of keyword opportunities and corresponding blog headlines to get started on (check out my blog title generator tool to get a glimpse into my headline writing process). All with the goal of ranking your content at the top of organic search results within the next 1-3 months.
2. Contract signed & the fun begins. 🎉
After we define the scope of our freelance content marketing project and agree upon terms, the real work begins. I'll set deadlines for upcoming posts and other deliverables, begin executing on our content roadmap and craft a strategic distribution plan for getting your content noticed by publications, brands & influencers.
3. Execute, execute, execute.
I'll get to work with my team to write blog posts that are in-depth, long-form and designed to build relationships with your existing readers & attract new ones. I'll grab quotes from the world's top entrepreneurs (like these ones) to reinforce credibility for your brand and build-in social sharing from well-established authorities. I'll help you forge content marketing partnerships with related brands and influencers within your space.
4. Publish and promote.
Once we hit publish on our content, the real work begins. I'll kickstart promotion with an email to my 130,000 subscribers if the post is about blogging, entrepreneurship or side hustling. Then, I'll reach out to all brands, blogs, influencers and publications mentioned in the post—with the goal of getting social shares, driving qualified traffic and attracting press.
5. Measure, adapt and repeat.
Over the coming months, we'll learn what performs best with your existing audience and the most effective levers for driving in readers, subscribers & customers within your target audience. We'll work towards building regular relationships with publications, partnerships with influencers and continue creating content marketing collateral that gets results. We'll experiment with new content mediums like infographics, eBooks, guides, courses, videos and challenges (example).
As a content marketing consultant, I'll partner with you to define meaningful goals, develop a clear strategy and lead my team of writers and designers to execute & deliver results.
---
So, do you need a freelance content marketer?
Let's chat about working together if you have…
A minimum $10,000 (monthly) budget to get started
A minimum of 3 months to commit (this takes time, but is worth it 😊)
Time to book a call with me and get the ball rolling this week
Shoot me an email at ryan@ryrob.com and let's connect.